Take your career to the next level by joining the Cole & Company PC team
The accounting profession is evolving at a rapid pace—and so is our firm. Our clients look to us for progressive solutions to support their businesses and their personal financial health. This means that we invest in the tools, technology and talent necessary to meet the needs of our clients and help them achieve their goals.
The innovation and dedication of Cole & Company PC team members sets our practice apart and is a key driver of our success as a truly modern tax and accounting firm. If you are a proactive, forward-thinker who is exceptional in your area of expertise and are looking to advance your career by joining our team, we want to hear from you.
Please review our current career positions below and submit your resume with a cover letter to info@cole-cpa.com.
Thank you for your interest in joining the Cole & Company PC team!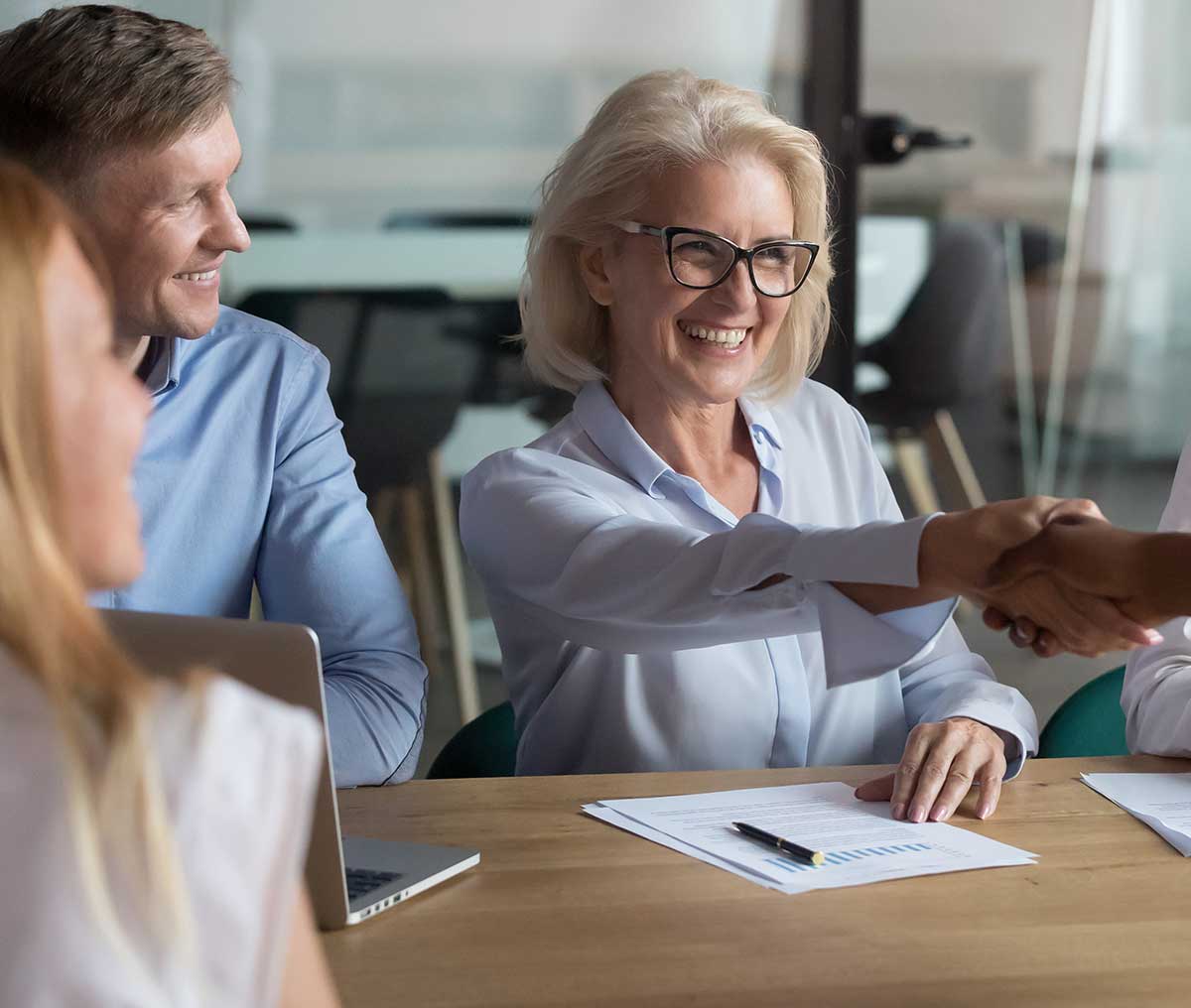 Purpose
This is more than a job!
We are confident, resourceful and we consider our work as something that makes a measurable difference in the lives and the business of our clients.
We see our role in the lives of our clients, as that of a coach and an educator. We encourage, we teach...we bring out the best in our clients.
Passion
We are getting better every day!
We are driven by curiosity and strive to become the best version of ourselves.
We provide only two products: Coaching and Clarity. We strongly believe that this is the best way for us to change lives. All of our services lead people to these two things.
People
Relationships matter most!
We are optimistic, compassionate and respectful. We invest in authentic personal relationships with fellow staff members and clients.
We intend for every person that comes into contact with our firm to be better because of our work and our friendship. We lead with confidence and a calming presence.